I'm just going to get right to the point. March Madness social media has been buzzing! But not in the way that we'd hoped. The NCAA has made it quite clear which basket their eggs are in. What do I mean exactly? The men's teams seem to be receiving preferential treatment over the women. Specifically, the weight room facilities, player "swag bags" and dining accommodations are the most blatant examples of inequality.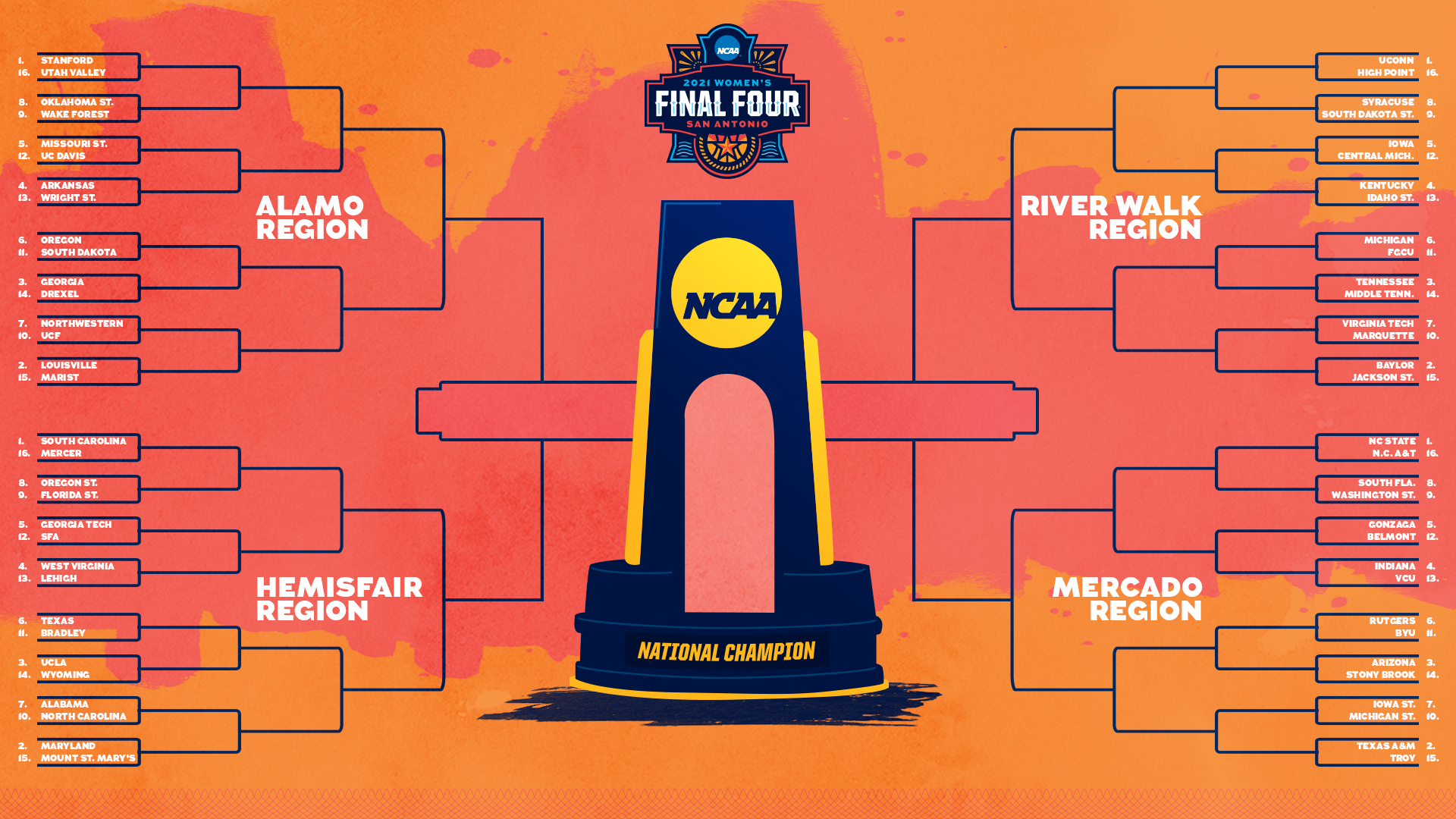 The overwhelming backlash regarding the difference in amenities comes from the players themselves. Who, to say the least, we're as shocked as us. In just 24 hours, there had been an outpouring of disapproval on social media for these conditions. In one example, ESPN's Sarah Spain took to Twitter to address the discrepancies between the men's and women's meal options.
There is certainly no explanation for why there isn't an equal treatment for both teams. Sure, a balanced diet is very important for athletes to stay in shape to compete at an elite level. But you give the men's teams a buffet of options to choose from. Then you give the women's teams a middle school cafeteria meal with no choices. Where's the reciprocity? A question still waiting to be answered…
NCAA Facility Show and Tell
I present to you, Exhibit B. The weight training facilities have been the main focus of this equity battle. If you walk into a normal gym, what do you expect to see? Maybe a few barbells with a range of weighted plates, squat racks, and various cardio equipment right? Some basic, standard features. Now when you walk into a gym and see 1-2 dumbbell racks and a few yoga mats…would you be upset? I would be too.
The NCAA Vice President Lynn Holzman made a statement addressing the current conditions of the facilities:
Let's compare… just for fun…what took up too much space where the NCAA couldn't supply enough resources for these elite athletes. A TikTok video by Sedona Prince of Oregon comparing the men's and women's facilities explains the issue at hand.
Limited space. The deflection of the issue saying there was limited space in a warehouse-sized facility is laughable quite honestly. It's quite baffling to learn from the Vice President's statement, facilities will expand as the tournament moves on. Basically, the teams that earned a spot in the tournament haven't earned the right to train. They need to keep winning to earn the right to use a wider variety of fitness equipment. All the while, the men's teams are training like they never left campus with their weight rooms.
Magic Number IX
I can tell you what the problem is…it's not money. It's not because men generate more revenue annually than women. It is a gender equity and Title IX issue. "Protecting students from sex-based disparate treatment" is a moral action the NCAA feels they don't need to uphold." Providing the necessary resources for both men's and women's sports teams is a provision of the Title IX Amendment.
"No person in the United States shall, on the basis of sex, be excluded from participation in, be denied the benefits of, or be subjected to discrimination under any education program or activity receiving Federal financial assistance."

Title IX, US Education Amendment 1972
Disparities are an understatement. It's unfortunate to see the only immediate action the NCAA will potentially take is to add more equipment for the players. Sure, that's what they wanted in the first place. But when you're a day late and a dollar short, it makes no difference. The damage to your reputation is already done. As a whole, the NCAA needs to be better. Primarily at treating their women's teams with as much priority as they do the men's teams, for a start. Official statements don't mean anything unless you follow up with substance…like adequate training facilities and dining accommodations. Just a thought.

Anyways…The Women's NCAA tournament begins on Sunday, March 21 at 12PM EST on all major sports networks. Go to ncaa.com for more information. My bracket has Baylor winning it all, let me know who you have!